EXPERIMENT
BODY TRANSFORMATION
with world class Trainer & Holistic Life Coach - Stian Nicolaysen


BODY TRANSFORMATION
Transform Your Body – Transform Your Life
This Body Transformation Experiment will inspire you to live a healthier lifestyle by giving you all the tools and coaching you'll need to get into the best shape of your life; physically, mentally and emotionally. This eat clean, train hard 16 week custom designed program by world class bodybuilder Stian Nicolaysen, is uniquely tailored to cover a wide range of unique body type goals.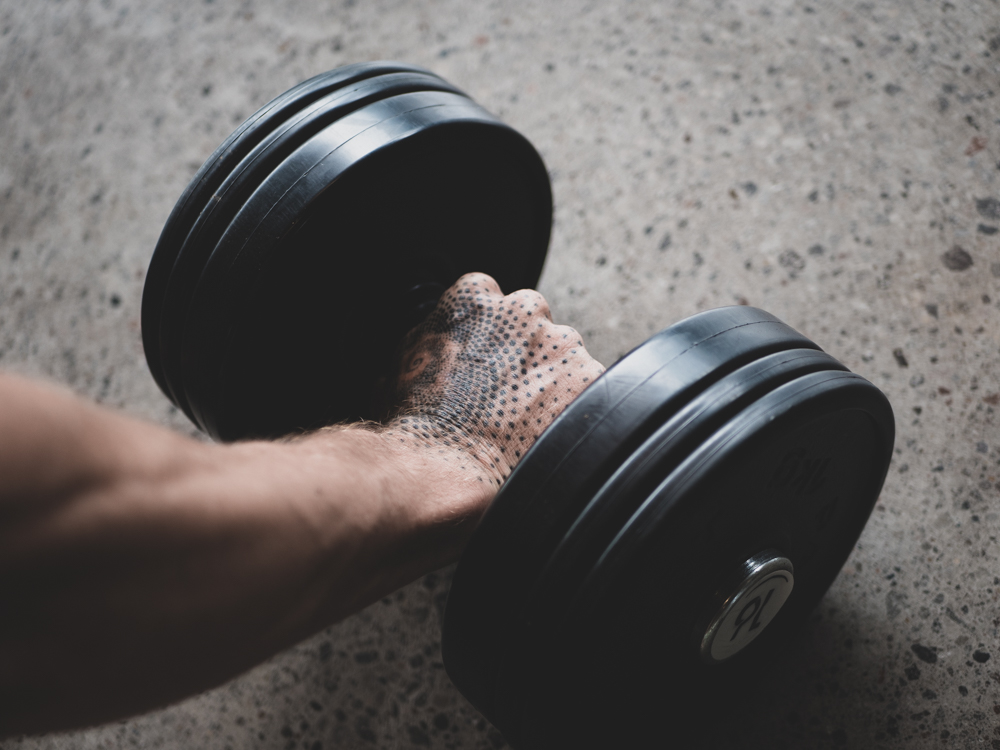 SET A GOAL. PICK A PROGRAM.
THE Experiment
Body Transformation includes 16-week routines designed to help you improve strength, size, endurance, discipline, and overall health while meeting the needs of the most common fitness goals. Based on years of research and field testing, these routines eliminate the neeDS to spend countless hours online searching for just the right adviCe or program.
Depending on your GENDER, current body type, and goals there are four programs to choose from. Each is complete with exercise routines, nutrition plans, TUTORIAL videos and all the details you'll need to ACHIEVE YOUR TARGET BODY WHEREVER YOU ARE in the world.
The best part…we're going to be guinea pigs in this experiment and right there with you all the way!
It's worth noting, no pre-made program can replace having a personal trainer or fitness professional tailoring a program to your specific body type and needs.

BUT… OUR TEAM HAS PUT IN A LOT OF EFFORT TO GIVE YOU THE NEXT BEST THING right HERE.
COMMUNITY
Feel connected & supported. We're all in this together.
MINDSET
Once your mindset changes, everything will change along with it.
Fitness
Fully optimized programs to bulk up or slim down.
DISCIPLINE
The number one trait that is essential to accomplish any goal.
Nutrition
Customized meal plans that support your fitness goals.
GROWTH
Conquer this challenge. Level-up your lifestyle. You've got this.
All of our programs are designed by world class bodybuilder and holistic life coach Stian Nicolaysen for free, to give everyone the body that they'd like to achieve. If you would like to have a program that is tailored specifically to your body type and needs, you can contact Stian here. Then he will be able to help you get a world class body, as he has been helping people from all over the world to do for the past 15 years.
CUTTING
Ideal for heavier-set body types, this program helps to strip fat, tone muscle, and expose a lean physique. This fitness program includes resistance training and bodyweight movements, resulting in fast-tracked body composition changes. Benefits include; more energy, better health, and the motivation to stay the course as your physique is effectively transformed.
BULKING
Build a good solid base of muscle before stripping away excess fat to reveal what's hiding underneath. This program is ideal for men who may have struggled in putting on extra weight. This high protein high-calorie diet mixed with a mass building workout plan designed in for maximum gains.
Weight Loss / TONING
Cut your excess body fat while maintaining all of the muscle you've worked so hard to build. Great program for the women out there who have never quite been able to show off their summer six pack, and who want to reveal their natural curves. A nutrition plan to burn calories faster than they're coming in, combined with the right amount of exercise guarantees victory on the path to getting ripped.
BUILDING / SHAPING
This program is perfect for women who are generally happy with their bodyweight, or even feel they are a little too slim - and want to build curves in all the right places. In only 16 weeks it will help you to get a stronger, more defined, and sexier shape. A toned body requires strength training and a perfectly calibrated nutrition plan. This program offers both, with the side benefits of good mental health, feeling great and a new level of discipline which can be applied to level up in any area of life.